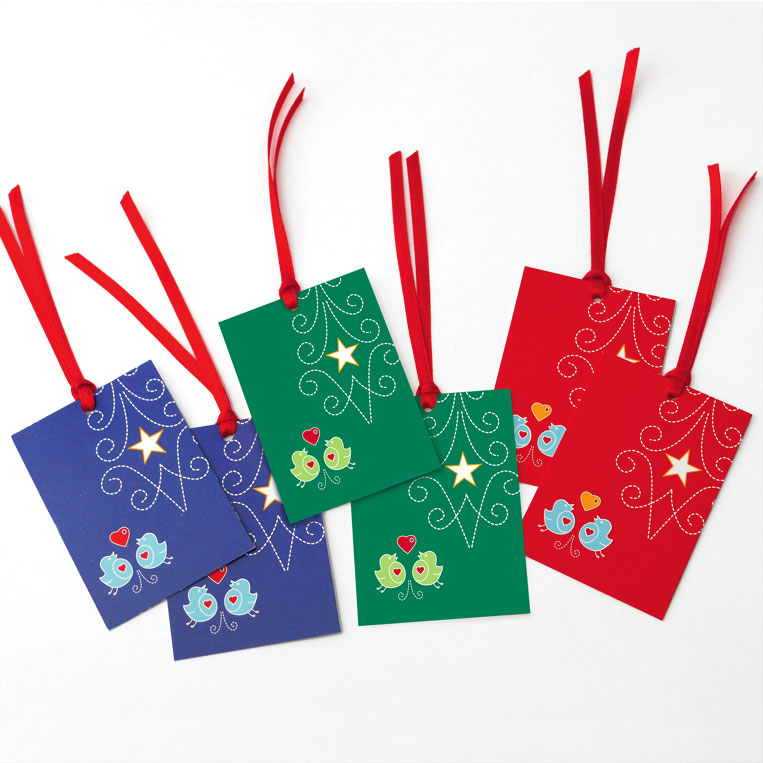 6 Gift Tags - Festive 'Folk' design
£2.00
Only 5 remaining
Personalise your Festive Gift Box Crackers with Matching Gift Tags.
These tags go with the; 'Folk' Gift Box Crackers.
Also available in the 'Hellebore', 'Finesse' and 'Ornate' designs.
Ideal for all occasions. Printed in the UK.
PACK SIZE: Packs of 6
DIMENSIONS: 6.5 x 4.8cm (threaded with satin ribbons)
ALSO AVAILABLE: Packs of 6 Replacement Snaps.