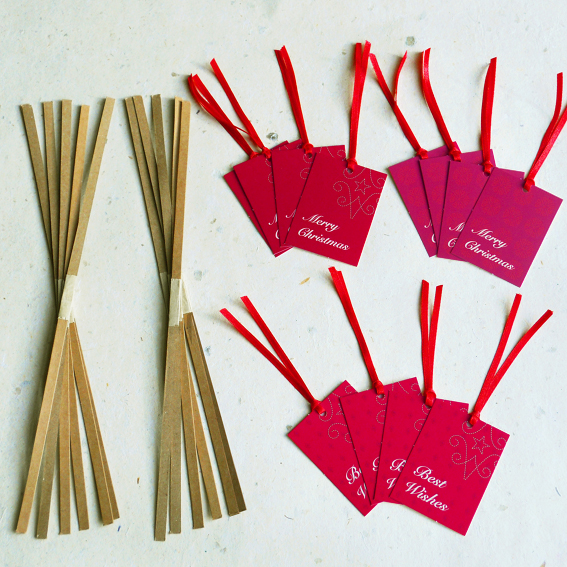 12 Gift Tags & 12 Replacement Snaps (SAVE £2)
£ 4.60 incl. tax*
Seasonal Gift Tags:to personalise your crackers
Replacement Snaps: ideal if you'd like to re-use your Gift Box Crackers.
These come securely wrapped in sealed cello bags.
PACK SIZE: 12 replacement snaps and 12 gift tags
DIMENSIONS: snaps measure 28cm long
WARNING: Do not pull snaps outside the crackers. Pull the crackers away from your face.
Keep away from small children and pets. Snaps comply with BS7114:part2
* Based on residence in United Kingdom. Tax rates for other countries will be calculated at the checkout. Price exclusive of tax: £ 3.83.