---
Our Reusable Christmas Crackers are an eco-friendly alternative to the standard disposable cracker. Created by Bea Thackeray.
"With a flash of inspiration and many prototypes later, I launched the first Reusable Gift Box Crackers in July 2013. Since then I've been busy working on new ideas for Wedding Favours, Speciality Packaging and Bespoke Corporate Gifts."
"I'm proud that the 'Hellebore' design was awarded Highly Commended in the GA 'Gift of the Year 2015' awards. The 'Mini Favour Gift Box Crackers' were short-listed in the Eco-friendly category".
'Keep This Cracker' Gift Boxes are made in the UK. All packaging, promotional material and component parts are sourced from UK manufacturers (with the exception of the snaps).
See our Store for the full collection of Gift Box Crackers. We also sell on Etsy.
Very proud to announce that 'Keep This Cracker' won the #SBS (Small Business Sunday) Award. Presented by Theo Paphitis.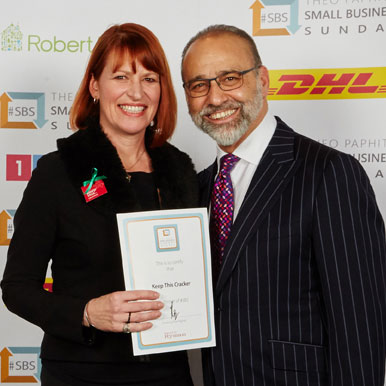 If you'd like a chance to win, tweet about your business on Sundays between 5 - 7.30 pm and include the hashtag #SBS. Six lucky businesses are re‐tweeted by @TheoPaphitis every Monday at 8pm.
For more information about Small Business Sunday please visit www.theopaphitissbs.com
The Festival of Thrift - Kirkleatham. 23-24th September
The Award Winning free festival for inspiration on living sustainably.
We are delighted to confirm we will be back again this weekend.
For more information about the festival visit www.festivalofthrift.co.uk
The Handmade Fair - Hampton Court Palace.
What a great fair full of fun, craft and shopping! Thanks to all the customers who visited our stand.
Home & Gift Show (Trade)
Thank you to everyone who visited our stand...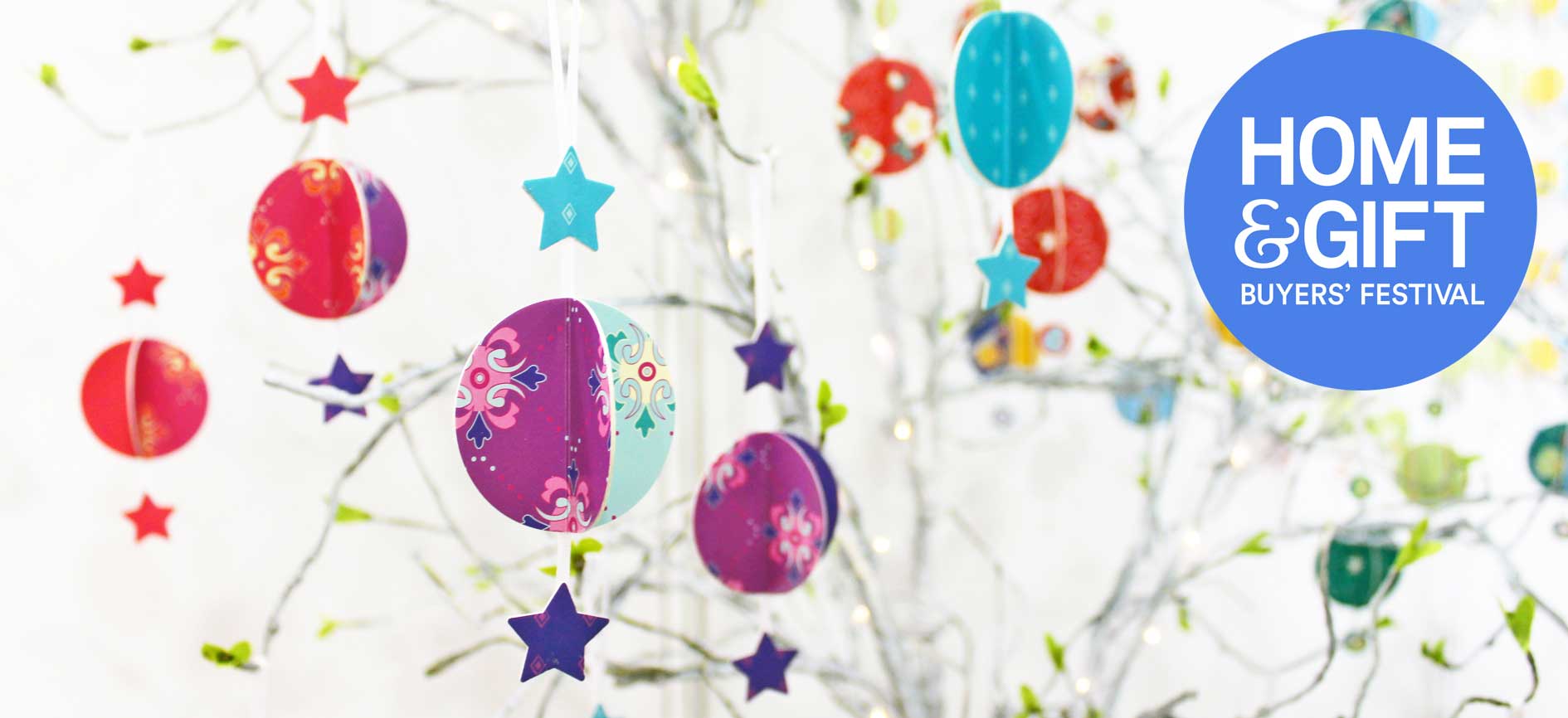 Here's my '60 Second Pitch' filmed at the International Spring Fair (Birmingham NEC)
PS. To those who know us as 'Keep This Design', we have since updated our name.